ADVANTAGE ASSAM 3RD & 4TH FEB GUWAHATI ASSAM INVESTOR SUMMIT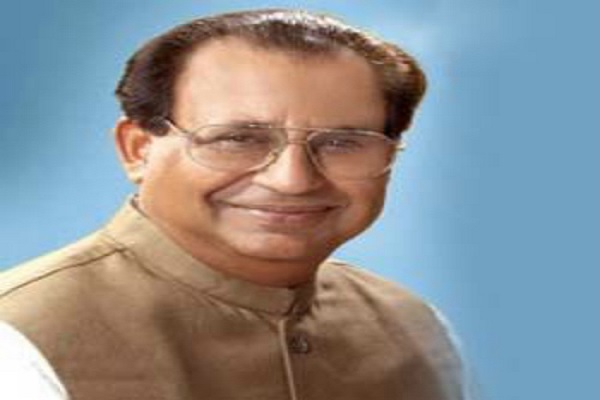 Prof. Jagdish Mukhi
(Hon'ble. Governor Of Assam)
Prof Jagdish Mukhi, the present Governor of Assam has also praised the efforts of FII (Federation of Indian Industry). He has also served the nation as the Lieutenant Governor of Andaman and Nicobar Islands earlier. Mr. Mukhi has also managed as the minister of finance, excise & taxation, planning and higher education in Delhi Government. He is known for working considerably for the welfare of the Delhi people.
Prof. Jagdish Mukhi with Deepak Jain, Secretary-General, FII
Speech by Narendra Modi JI PM Speech
Speech by Sarbanand Sonowal CM Assam
Speech by Suresh Prabhu Union Minister
Speech by Acharya Bal Mukund Patanjali
Speech by Mukesh Ambani Chairman Reliance
Speech by N Chandra Sekran Chairman Tatasons
FII was present in Advantage Assam investor summit. Summit was inaugurated by Prime Minister Narendra Modi & Bhutan Prime Minister Tshering Tobgay.
Assam --- Gateway to ASEAN Countries
Sarbananda Sonowal
(Hon'ble. CM Of Assam)
I am happy to know that Federation of Indian Industry is acting as the bridge between the industry and the government and also linking NRIs/PIOs community with the contemporary business environment of the country.
As the recently concluded Advantage Assam: Global Investors' Summit has successfully explored opportunities to bring big investments into the state and the region which would speed up business and trade activities and facilitate possible investors to reap benefit from the renewed thrust of growth in light of Act East Policy; it is imperative for organisations like Federation of Indian Industry to build a conducive environment to carry on the momentum of economic resurgence.
I extend my best wishes to Federation of Indian Industry for all its endeavours.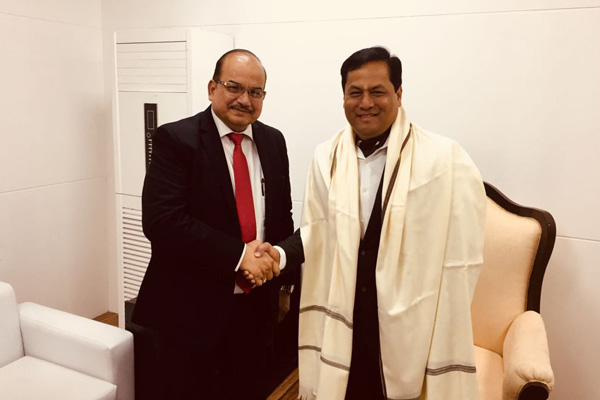 Sarbananda Sonowal with Deepak Jain, Secretary-General, FII